Companies big and small do their best work using Deupload
We power businesses around the globe, whether they design shoes, publish magazines, or sell homes.
Here's why customers love
Read our customer stories to understand how Deupload can help your team work better together.

Trusted for its sophistication
Sundance Institute relies on the enterprise-grade security Deupload provides to protect over 12,000 film entries per year.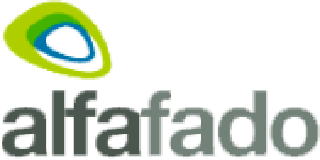 "Deupload allows us to have a single repository for everything we're working on which makes us more organized. In fact, it is more reliable and easier to use than Google Drive for Teams."

"Deupload is a big data solution because, by focusing on teams, it gives a greater push to meet the organizational and corporate objectives of the company I work for. I recommend it more than Google Drive, by far"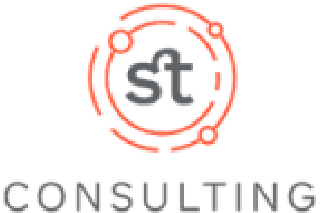 "An answer to all our challenges! With its well-defined access controls and easy sharing with our clients, Deupload helped us get our various teams online together to maximize data collaboration from anywhere."

"Deupload is a key tool in collaborating with our multiple clients all in one place. Our clients are able to securely upload files they need, and we are able to see all our clients files in one place."
have at least one Deupload team within their organization.
use Deupload to grow and secure their businesses.
created through Deupload shared folders and links.