Welcome to our talent team
We're a diverse, close-knit team on an adventure to build something enduring, while learning something new, every day.
Billy Alvarado
Co-founder & CEO
Claire Johnson
Chief Technical Officer
David Singleton
Chief Business Officer
Greg Rosenke
Software Engineer
Jen Uebergerg
UI/UX Designer
David Bole
Back-end Developer
David Bole
Mobile Developer
Smith Major
Software Engineer
Simeon Lesley
Full Stack Developer
Fabio Henning
Data Researcher
Brooke Cagle
Marketing Manager
Alex Iby
Public Relationship
Erik Mclean
Content Creator
Luke Jones
Customer Success
Our culture
We're a deeply mission-driven company, and these are the core ideas we return to when we make decisions.
Proudly built for the World
Founded in the entrepreneurial city of New York, Deupload has become an story — designed and built by a global team of kind, smart people.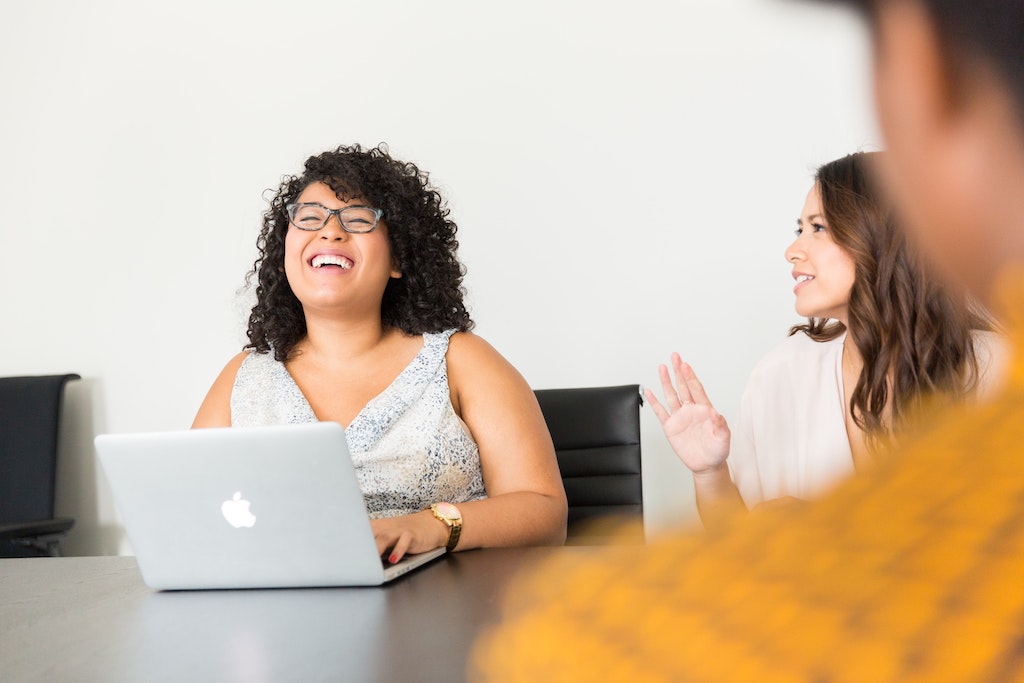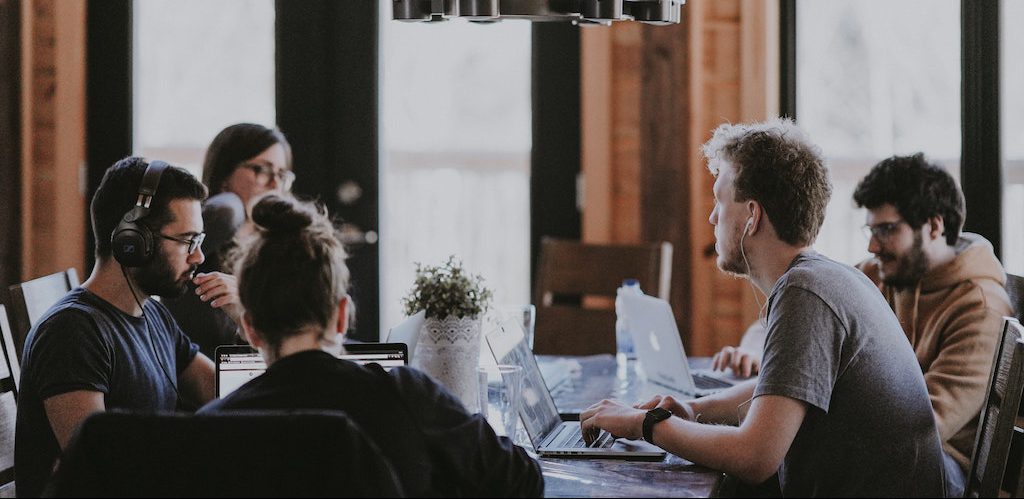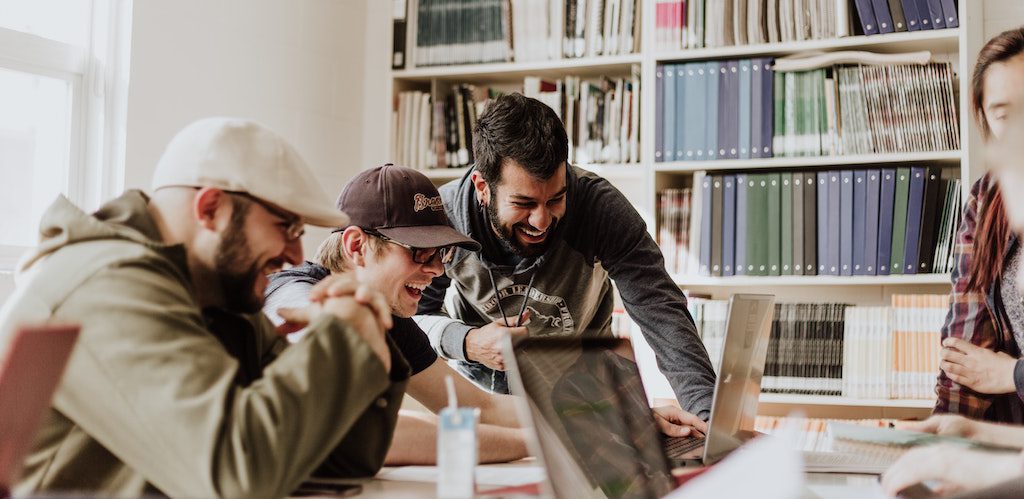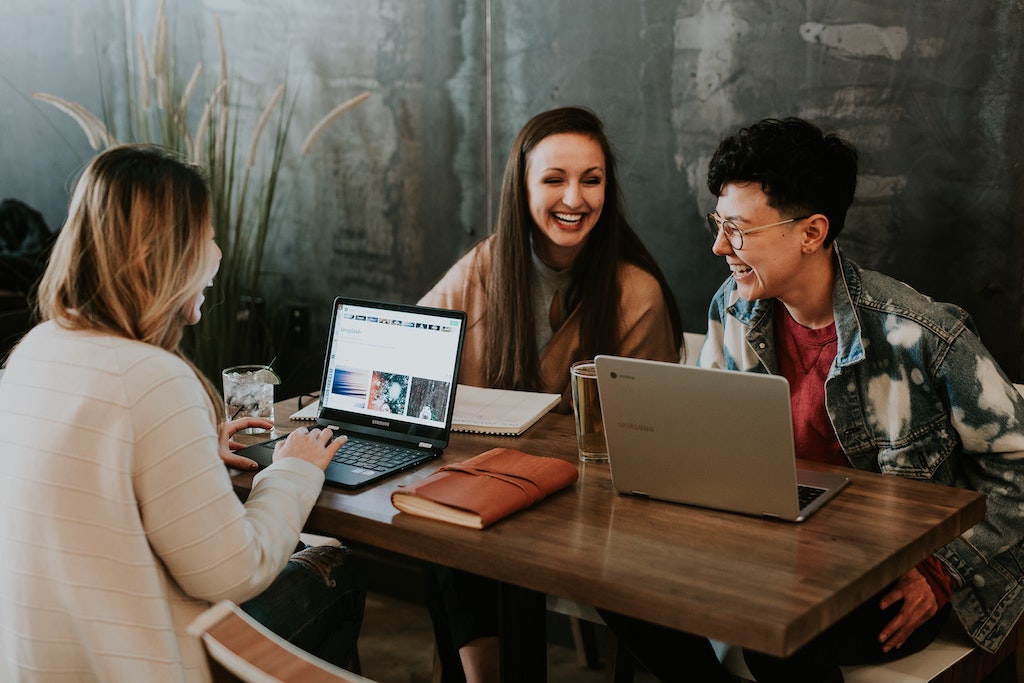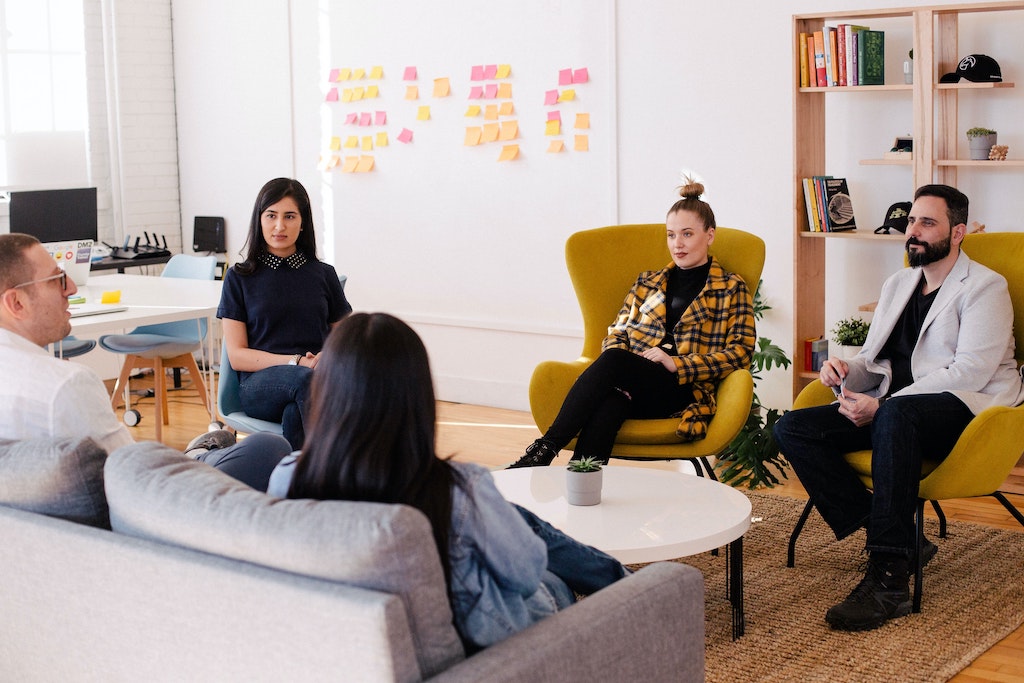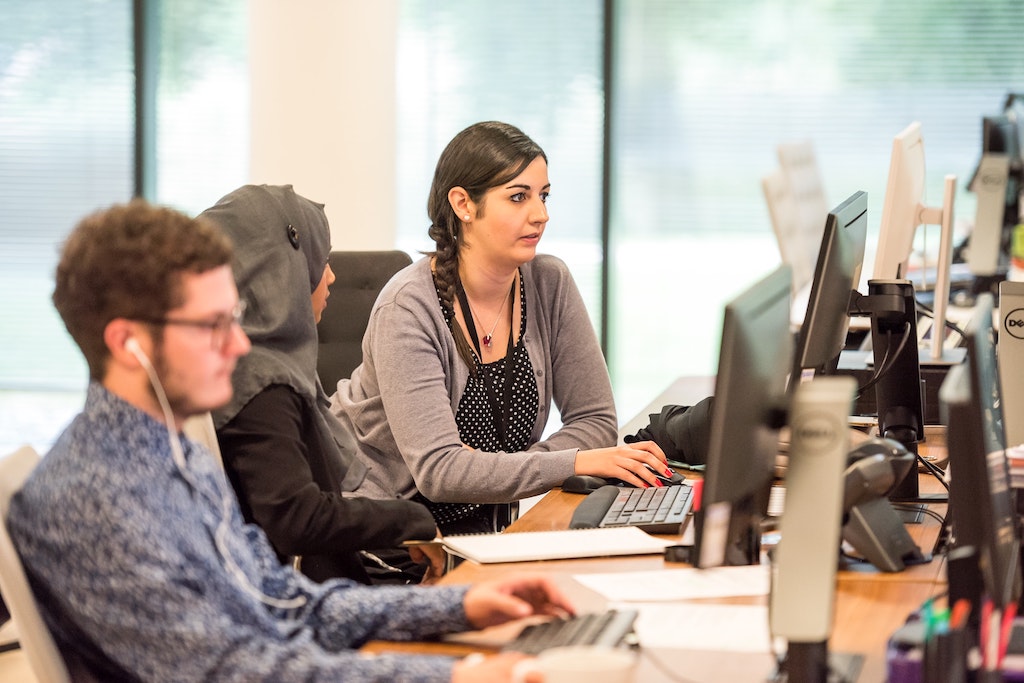 Join with us
Come do meaningful work with kind, smart colleagues who're invested in your growth.